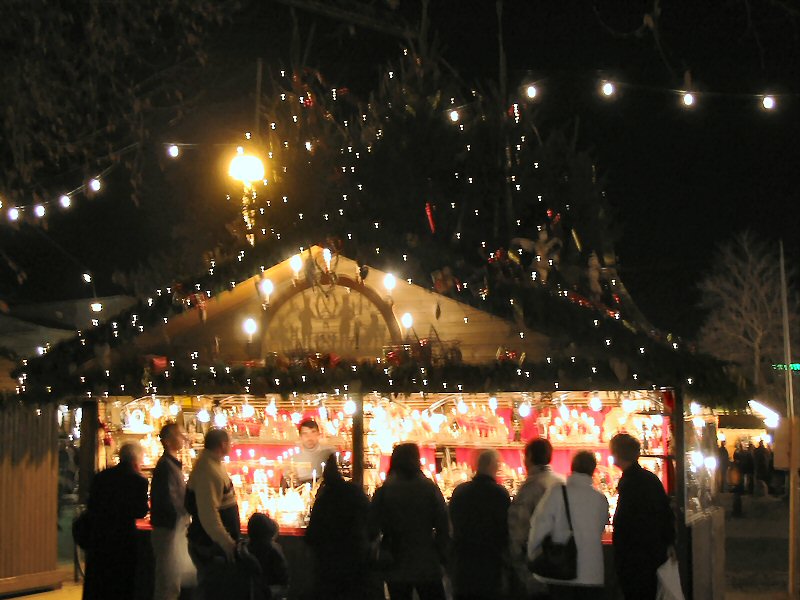 CHRISTMAS MARKETS
Christmas is always a festive time of year, and Europeans take this holiday spirit to the max. All over the continent, numerous markets sprout up in city centers selling all sorts of treats and crafts. Read our guide to these unique holiday festivities.

__________________________________________________

FRüHLINGSFEST
Germany's northern latitude (as compared to the US) makes its winters long, cold, and dark. After this long period of short winter days and long winter nights, the Germans are ready for the ground to thaw and for spring to begin. Each town around the country celebrates spring in its own special way, but the biggest two spring festivals, or Frühlingsfests are in Stuttgart and in Munich in late April/early May.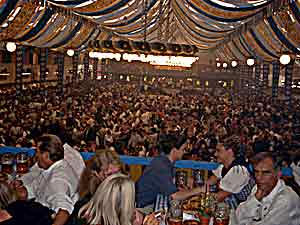 MüNCHEN OKTOBERFEST
This granddaddy of all beer festivals begins every September in Munich. This 3 week celebration first occurred in October 1810. In subsequent years, the festival was repeated, but moved up to September to allow for better weather conditions. This festival draws millions of tourists from around the world and you don't want to miss out on all the fun!



CANSTATTER VOLKSFEST
The Canstatter Volksfest in Stuttgart is the second largest beer festival in Germany. This festival began in 1818 as a present from Queen Katharina of Württemburg. Starting in September and running for 3 weeks, this celebration is starts and ends one week later than its Munich cousin. If you're looking for the beer and rides of Oktoberfest, but want to avoid the mass of tourists, visit the Volksfest.