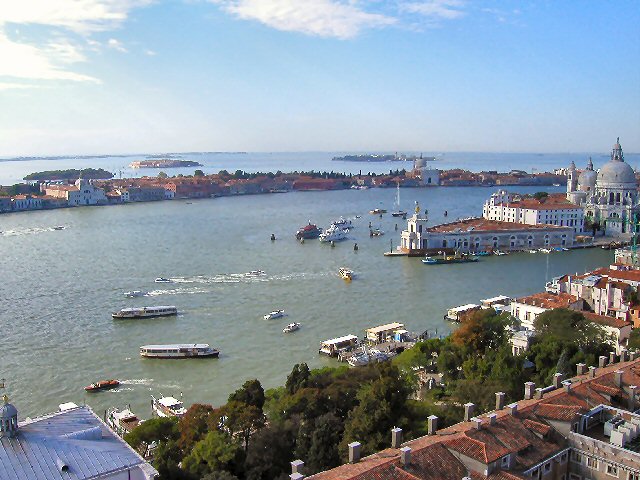 Italy is the type of country that you fall in love with. The landscape has everything to offer from high Alpine mountains to beautiful Mediterranean beaches. History and culture can be found on every street corner of every major city. The food is fantastic, and the people are warm and passionate.

Around Italy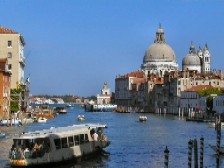 Venice
Take a stroll along Venice's world famous canals and view the magnificent works of art in the city's many art museums and historic cathedrals.



ROME
Visit Italy's bustling capital for a true walk through the history books.





VATICAN CITY
Wander through the tiny papal enclave in the heart of Rome which today comprises the world's smallest country.
Other European Travel Destinations

Heidelberg
Heidelberg is the very image of romantic Germany. The city's 17th Century red sandstone castle ruin and the old bridge are two of the most majestic sights in all of Germany.



Hohenschwangau
Venture into the Bavarian Alps and visit the castle Bavaria's Mad King Ludwig grew up in.


Moving to Europe? Look at out our tips!

Moving to Germany
Whether you are a member of the US Air Force, Army, or Navy, check out our guide to moving to Europe.