You are here: EUROPE >> GERMANY >> ULM CATHEDRAL >> ULM CATHEDRAL PANORAMA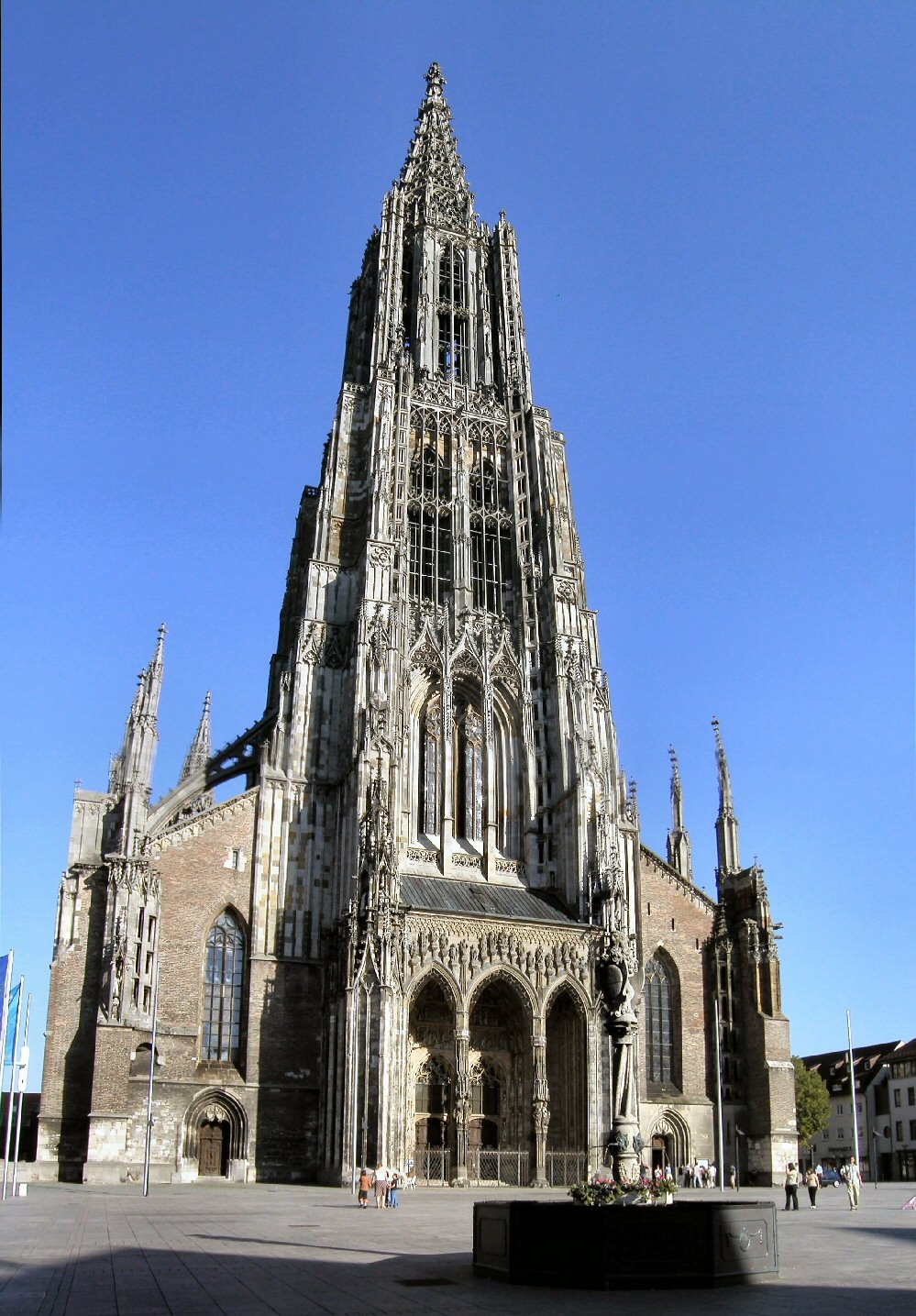 Let's Go Europe - Panorama of Ulm Cathedral


Other Grand European Churches

ST. PETER'S BASILICA (Basicilica di San Pietro) is the magnificent heart of the Catholic Church, which lies on the burial site of St. Peter.




TEMPLE EXPIATORI DE LA SAGRADA FAMILÍA
is Barcelona's most outstanding landmark, and was the brainchild of the famous Catalonian architect and artist Antoni Gaud
í
.




DOM is Salzburg's main Cathedral, located downtown in the Domplatz. This ornately decorated church has the capacity to hold 10,000 people.


©2012 All Rights Reserved - Contact Let's Go Europe
Exchange Links by Clicking HERE
Home | Links | Travelogues